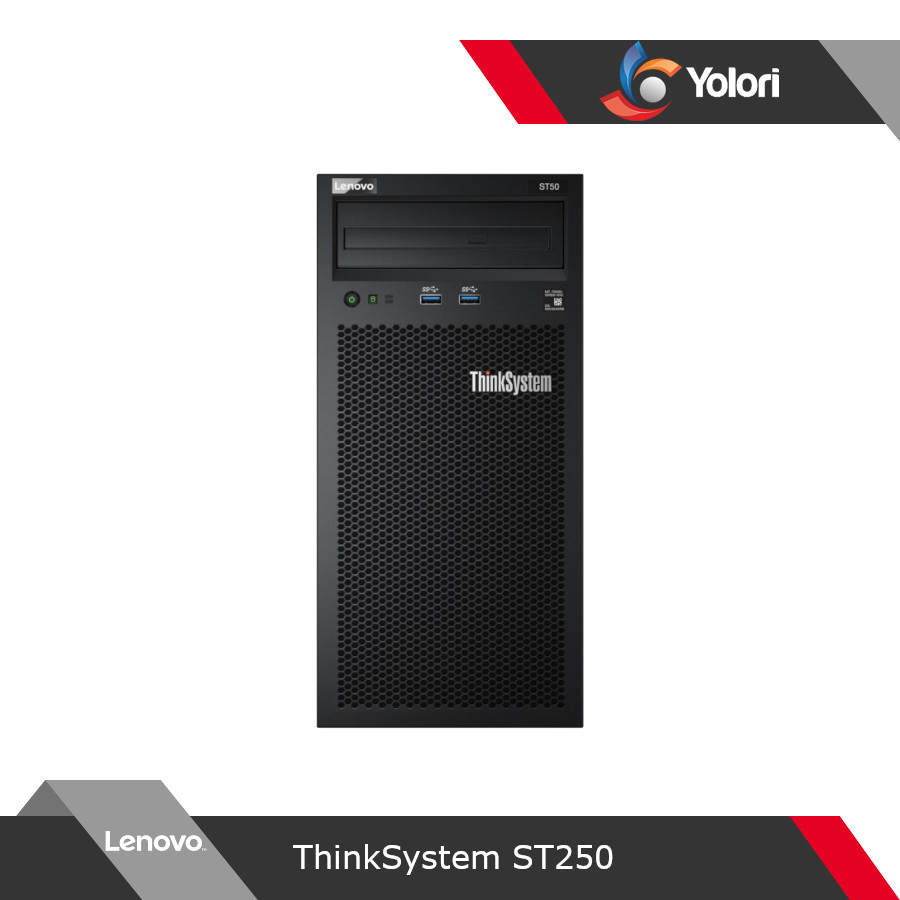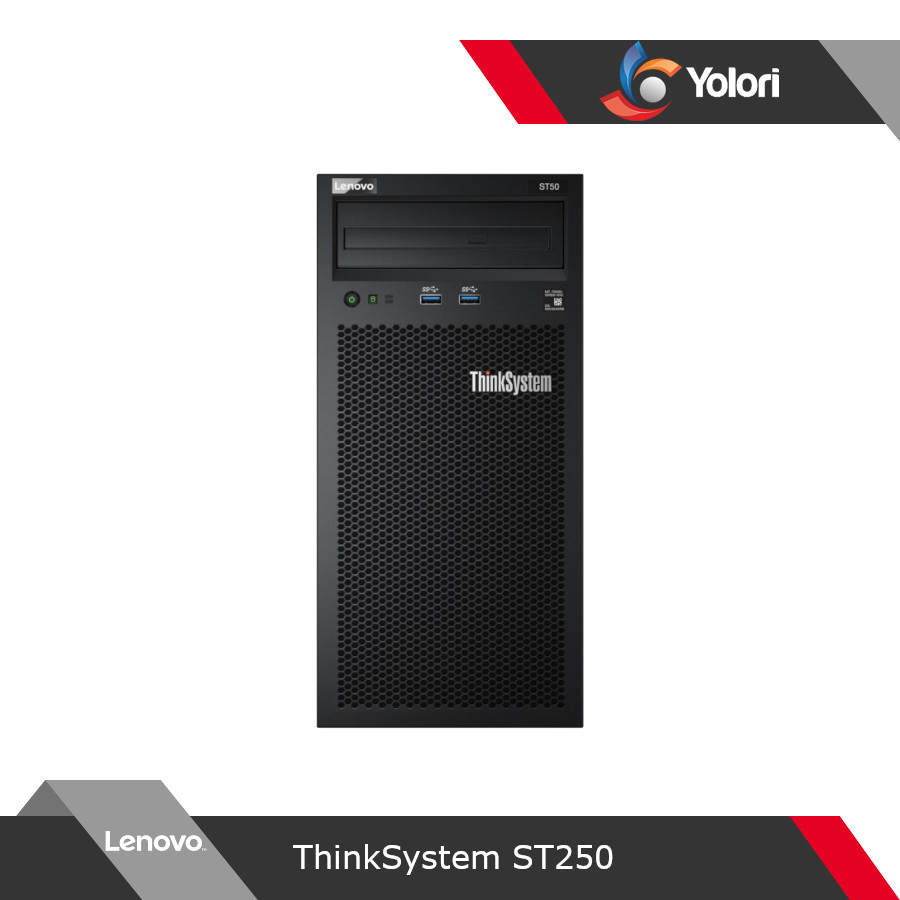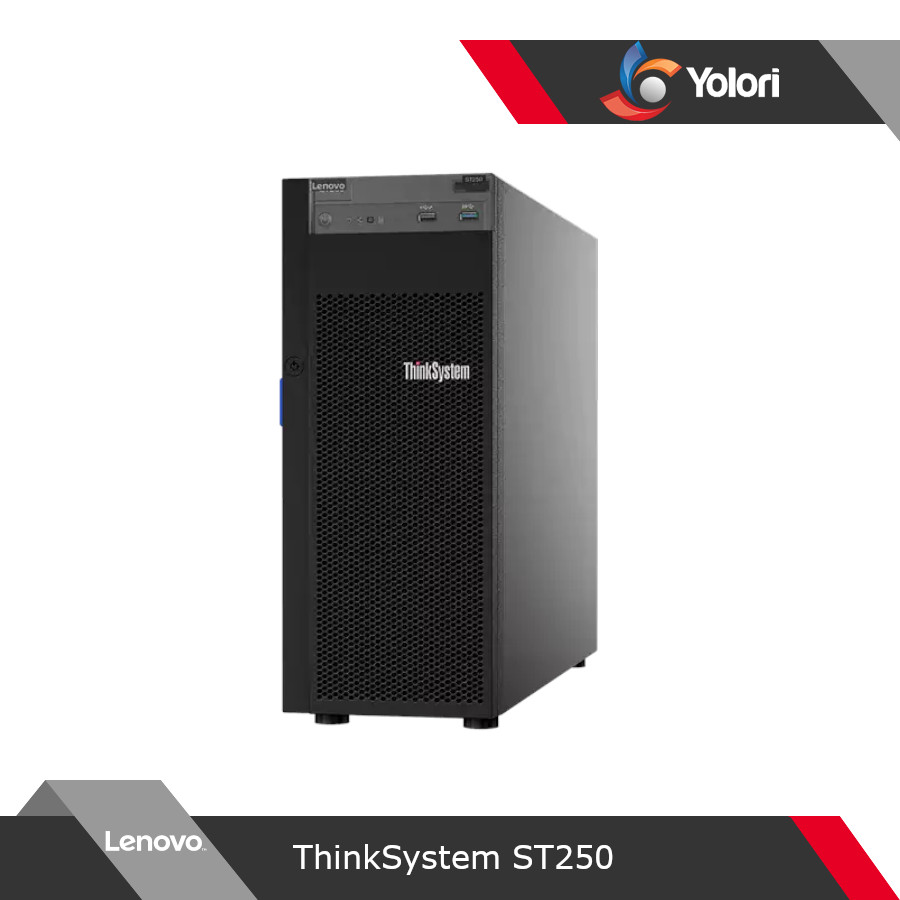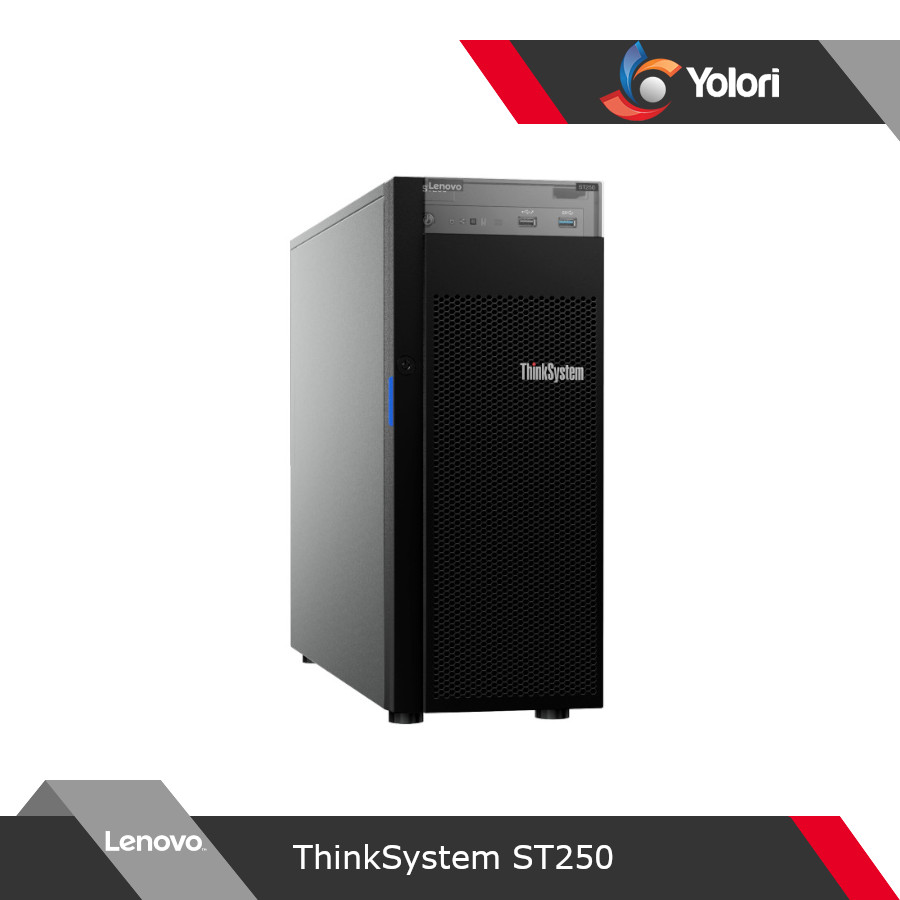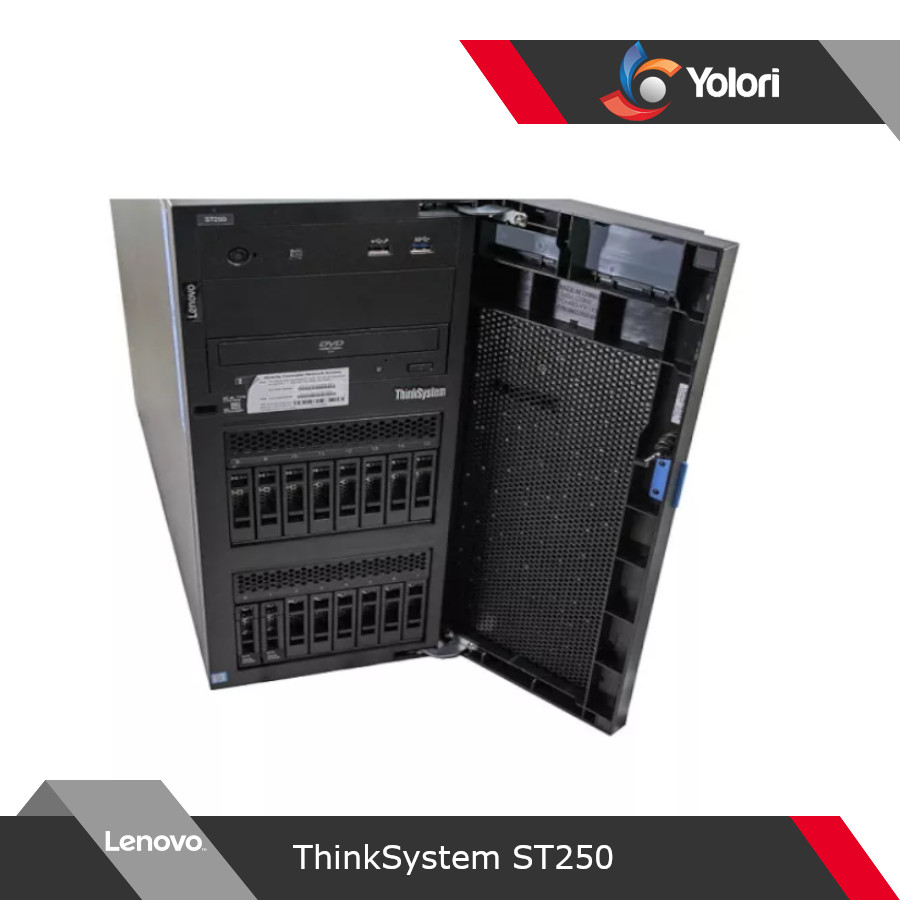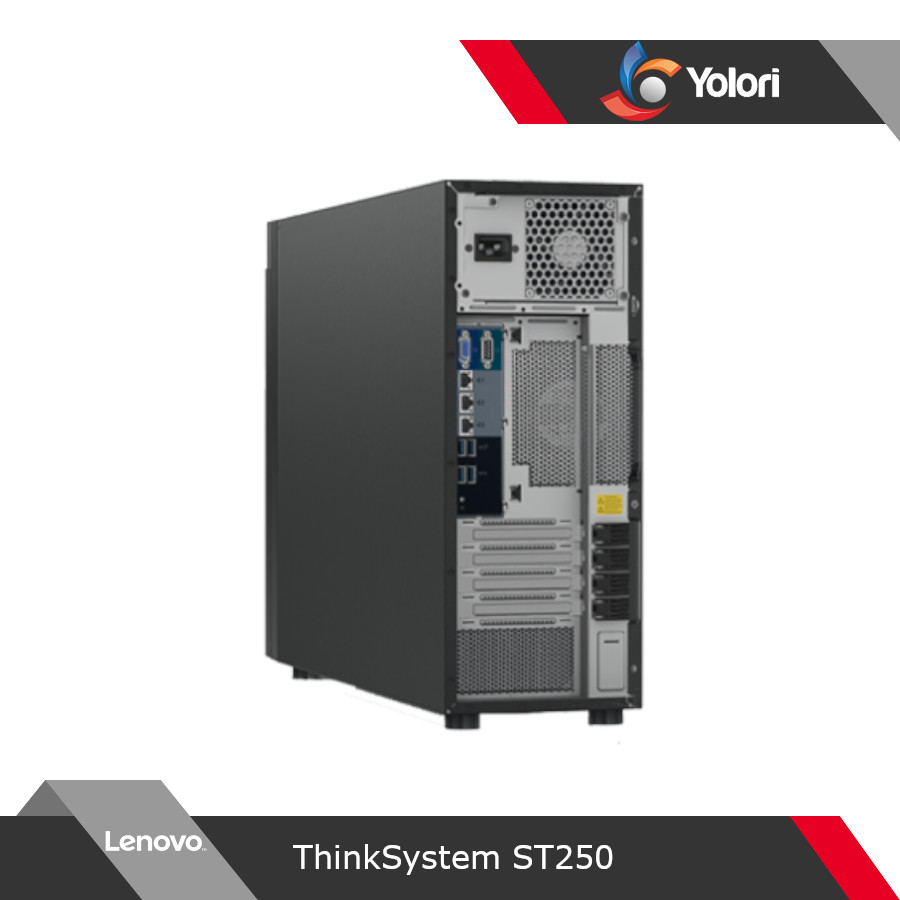 Lenovo ThinkSystem ST250 Xeon E-2104G 8GB 1TB
Lenovo ThinkSystem ST250 Server
Processor : Xeon E-2104G 4+2C 65W 3.2GHz
Memory : 8GB
HDD : HDD 1TB SATA 3.5inch HOT SWAP x2unit
Management : iDRAC9, Enterprise 15G
Controller raid Intel RSTe (Support Raid 0 , 1 dan 5)
Product Description
Lenovo ThinkSystem ST250 dengan spesifikasi Xeon E-2104G, 8GB RAM, dan 1TB penyimpanan adalah sebuah server tower yang dirancang untuk kebutuhan bisnis kecil dan menengah atau kantor cabang. Berikut adalah ringkasan mengenai spesifikasi tersebut:
Model: Lenovo ThinkSystem ST250
Processor (Prosesor): Intel Xeon E-2104G
Memory (RAM): 8GB (DDR4, ECC)
Storage (Penyimpanan): 1TB (Hard Disk Drive)
Fitur Utama:
Prosesor (Processor)
Intel Xeon E-2104G adalah prosesor quad-core dari keluarga Xeon E, dirancang untuk server tingkat masuk. Prosesor ini menawarkan kinerja yang baik untuk tugas server dasar.
Memory (RAM)
8GB RAM ECC (Error-Correcting Code) disertakan. RAM ECC dirancang untuk mendeteksi dan memperbaiki kesalahan dalam data, memberikan keandalan yang lebih tinggi di lingkungan server.
Penyimpanan (Storage)
Server ini dilengkapi dengan Hard Disk Drive (HDD) sebesar 1TB. Bergantung pada konfigurasi, ini dapat digunakan untuk sistem operasi, aplikasi, dan penyimpanan data. Beberapa konfigurasi mungkin menyertakan opsi RAID (Redundant Array of Independent Disks) untuk kinerja tambahan atau ketahanan.
Form Factor
ST250 adalah server tower, yang berarti dirancang untuk ditempatkan secara vertikal seperti tower desktop tradisional. Form factor ini cocok untuk lingkungan kantor kecil.
Slot Ekspansi
Server tower umumnya menawarkan slot ekspansi untuk komponen tambahan seperti kartu jaringan, pengontrol penyimpanan, atau kartu grafis.
Manajemen
Server Lenovo umumnya dilengkapi dengan alat manajemen untuk pemantauan dan pengelolaan kesehatan server. Fitur seperti Lenovo XClarity Controller mungkin disertakan untuk manajemen jarak jauh.
Lenovo ThinkSystem ST250
Model : 7Y45CTO1WW
Lenovo ThinkSystem ST250 Server
Processor : Xeon E-2104G 4+2C 65W 3.2GHz
Memory : 8GB
HDD : HDD 1TB SATA 3.5inch HOT SWAP x2unit
Management : iDRAC9, Enterprise 15G
Controller raid Intel RSTe (Support Raid 0 , 1 dan 5)
Bays HDD 4x 3.5INCH SATA Backplane
Optical Drive : DVD+/-RW
1 x PSU 550Watt (support redundant psu)Dual gigabit ethernet
Xclarity Controller Standart to Enterprise Upgrade
Operating System : No Operating System
Keyboard / Mouse : None
Support Services : Warranty 3 Years
Only logged in customers who have purchased this product may leave a review.